When scrolling through social media, you are often met with short videos that present questions like would you take $100 million if it meant that you were going to live for the next 5 years? And you think to yourself that there's no way that this could ever be real.
Well, for Collin Weir, this was a reality.
The Scottish Cameraman struck a pot of luck after winning the $258 million EuroMillions Jackpot in 2011. In that year, this was the second largest EuroMillions and the largest jackpot in Scottish History. Unfortunately, Weir did not have much time to make the most of his newly acquired wealth as he passed away 8 years later at 71.
However, despite only having a short time with the fortune, Weir lived his life to the fullest and even left some wealth for his children as well. If you want to know how Collin Weir spent his fortune, then keep reading.
A Whole New Life
While his passing on to the other world was extremely tragic, there is comfort in knowing that he spent his last years enjoying himself to the fullest. Soon after he won the jackpot, Collin, multiple times put money into luxury cars such as a Jaguar F-Pace SUV, Mercedes – Benz V Class, Mercedes – Benz E class Estate and Bentley Arnage, a huge mansion, and even a soccer team.
He even made some investments in thoroughbred racehorses but in 2018, he and his wife called it quits and the two got divorced.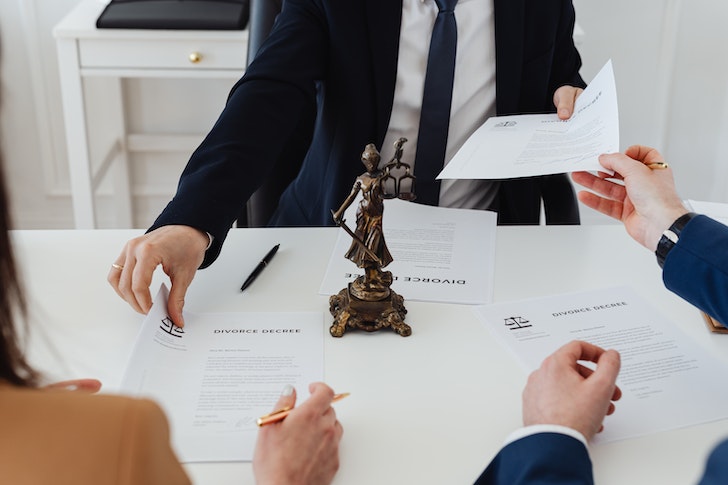 Collin was married to Christine who is a psychiatric nurse but when the divorce took place, she walked away with half of the fortune. But that didn't stop Collin from continuing his massive shopping spree. One of Weir's first-ever purchases included a massive $ 6 million mansion that was called Frognal House. He even spent a significant sum of money on renovations to add a personal touch to his new home.
The Continued Spending
It seems like Collin knew that he didn't have enough time so he continued his spending spree, it was reported that at the peak of his spending, Weir managed to spend over $130,000 in a month on various luxury items. One of these purchases was buying 55% of the Scottish Soccer team named Partick Thistle.
He paid off the team's debts in 2015 and even funded a youth academy for young players. However, he gifted 55% of the stake of the soccer team to a group of fans. Weir also stepped into the realm of politics as well and made contributions to the Scottish Independence Referendum. While the referendum had failed, after his death, it earned him a tribute from Scottish First Minister Nicola Sturgeon.
Collin Weir passed away from sepsis that came from a kidney injury, at the time of his death, he had $30 million which he left all to his children.