These celebrities have lost weight and are now living healthier lives – and we're excited!
Lisa Riley, Lost 168 Lbs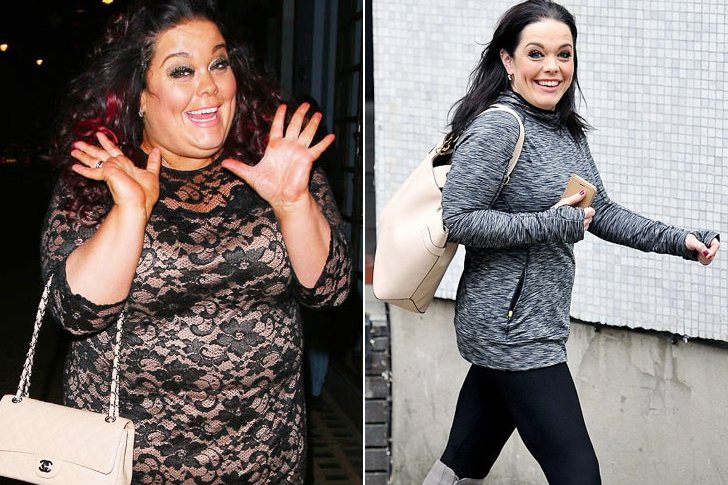 After having issues with her health, Lisa Riley decided to make a massive transformation and achieved an incredible result by losing 168 lbs. She even underwent surgery to remove the excess part of the skin left after the weight loss.
Currently, Lisa has a whole different attitude towards her eating habits and lifestyle. The star's meals mainly include small portions and healthy food. To motivate others and share her journey, Lisa filmed a movie called Lisa's Baggy Body Club, where she talks about her weight loss journey.